QUIZINATOR BRAIN SCRAMBLER 🧠
A downloadable game for Android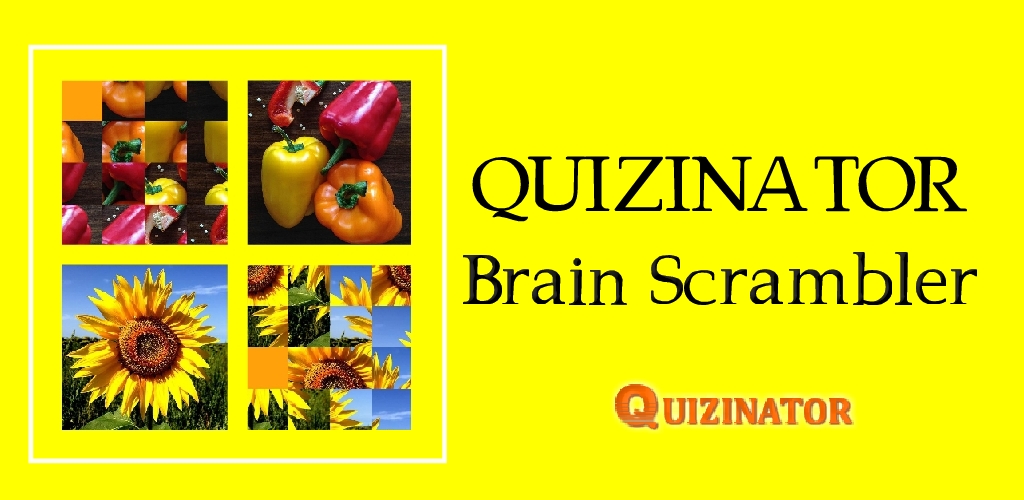 Quizinator Brain Scrambler 🧠
Unscramble the tiles to figure out the picture in QUIZINATOR BRAIN SCRAMBLER.
Can you Unscramble the Picture?
If you think you can Download and Play QUIZINATOR BRAIN SCRAMBLER today.
QUIZINATOR BRAIN SCRAMBLER 🧠 is a Brainteaser for everyone.
💛 Free to Download.
💛 Fun to Play.
💛 Helps stimulate the Brain.
💛 Great to pass time.
💛 Easy User Interface.
💛 Helps to relax
💛 Compatible with most Devices
💛 No time limit, play at your own pace.
💛 If in difficulty to unscramble the puzzle, click SHOW SOLUTION located on the bottom right hand of the screen or you can skip to the NEXT LEVEL.
HOW TO PLAY QUIZINATOR BRAIN SCRAMBLER 🧠
💛 Tap on the squares of the tile to move it around until you make the perfect picture.
PRIVACY POLICY: http://appsgeyser.com/privacy/app/?package_name=com.wQUIZINATORBRAINSCRAMBLER_11...

Checkout my FLOW PAGE
https://www.flow.page/quizinator
Scan FLOWCODE below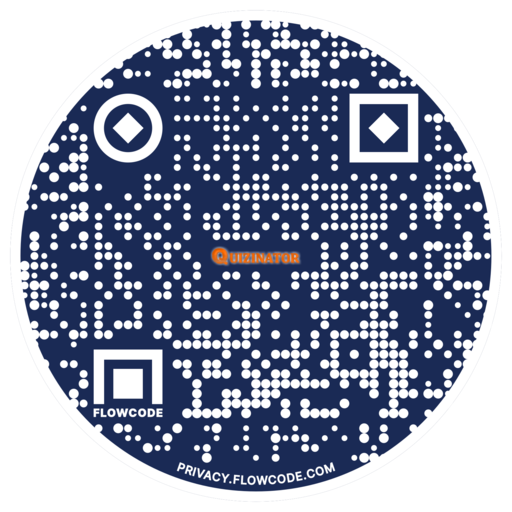 Install instructions
Download and Play
Download
Download
_QUIZINATOR_PUZZLE_11497457.apk
17 MB
Also available on